[vc_row][vc_column width="1/1″][vc_column_text]
 Limter6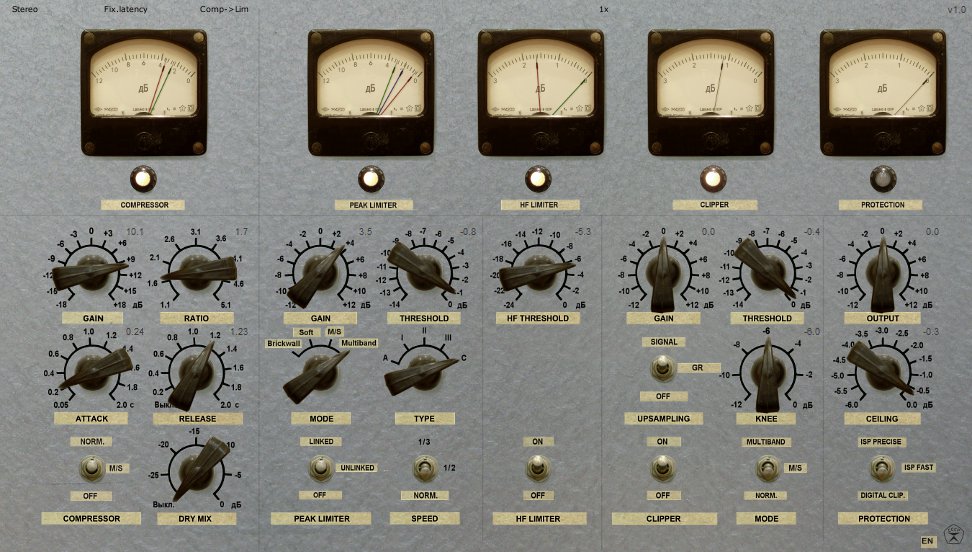 Another highly rated plugin from Vladislav Goncharov with a nice retro 60's look. This is designed for mastering duties and can get source material loud without distortion. There's lot's of option's including a high-frequency limiter where you can tame over sibilant vocals or hi-hats and the ability to switch between two different GUIs.
 MLimiter
Developed by Melda Production the MLimiter is included in the MFree Effetcs Bundle. This is part limiter and part saturation plugin with analog type distortion which colours the sound.
 W1 Limiter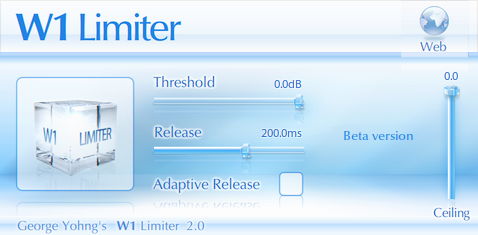 Developed by George Yohng aka 4Front Technologies The "W1 Limiter" is a clone of the famous L1 Limiter by Waves. The L1 has been used on countless hit records over the last decade.
 Loudmax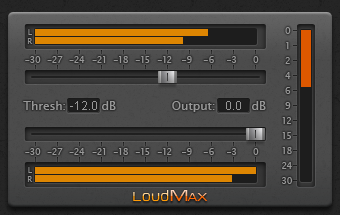 LoudMax is a Look-Ahead Brickwall Loudness Maximizer Plugin with a clean transparent sound. Good for taming peaks on individual instruments in a mix.