[vc_row][vc_column width="1/1″][vc_column_text]
Retro Delay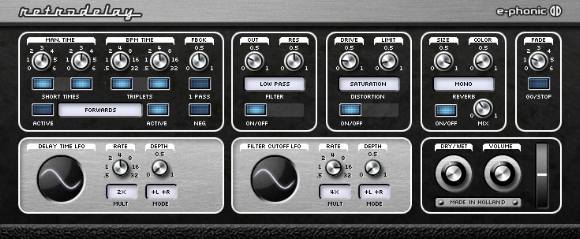 Retro Delay has been modelled on the character and sound of an old vintage delay but with several modern option's. It feature's chorus, flanger, phaser and modulation effect's and a BPM synced delay that go's up to 6 second's. A limiter and a spring reverb.
Tal-Dub-II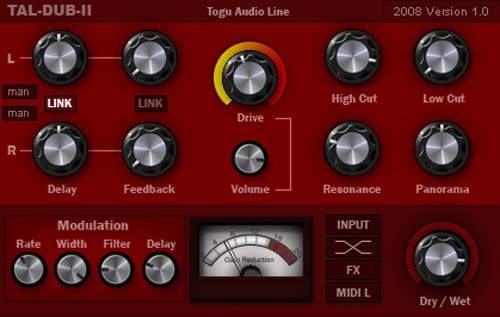 Tal-Dub-II is one of my favourite delay's, it really easy to use and has a great sound. It come's with 20 preset's to get you started, midi learn and a 6dB resonance low pass filter. If you are looking for some extra dirt it offer's a 4x over-sampled distortion stage that allows you to add vintage distortion to the delayed signal.
Hass Delay Plugin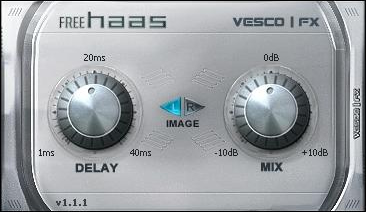 The Hass Delay Plugin from Vesco Fx is a sample accurate, zero-latency algorithm delay designed to turn mono tracks into stereo, creating the Hass Effect.
Voxengo Sound Delay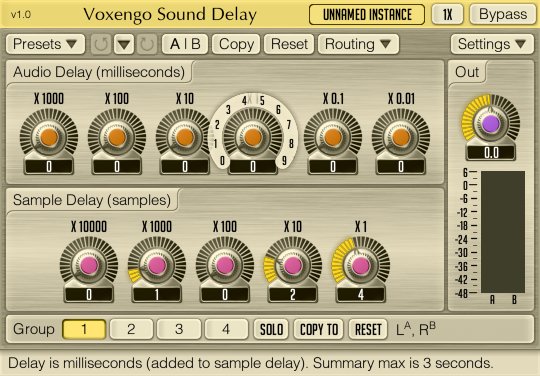 The Voxengo Sound Delay is a simple to use plugin not quite like the other's on the list. It a basic signal delaying function only, without signal feedback or modulation capabilities.
Voxengo Tempo Delay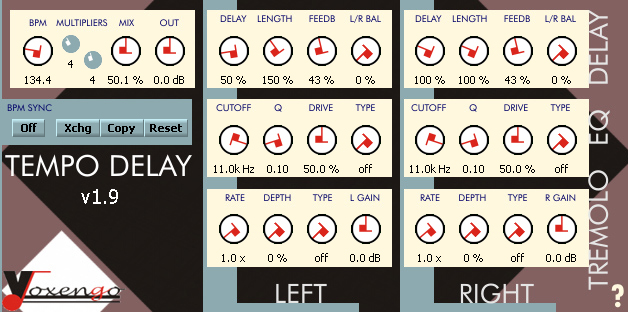 Another plugin from Voxengo it's over 10 year's old and looks like it was designed in 1983 but don't be fooled by this dated GUI. It can create some nice Dubby delay's and sweet sounding ping-pong echoes.